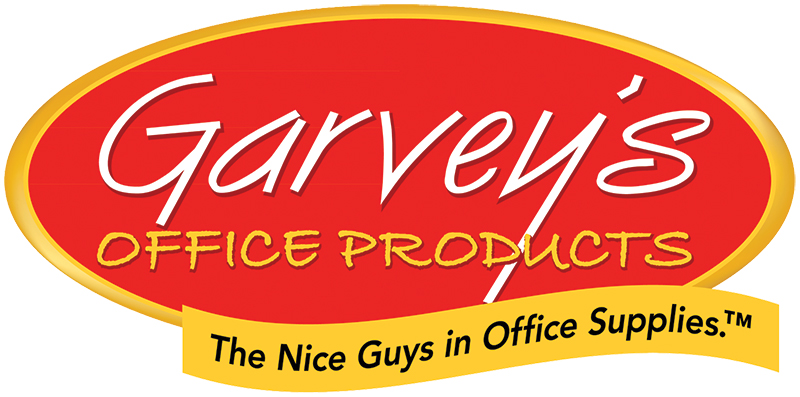 Garvey's Office Products is a 96-year old family run office and janitorial supplies company.  Garvey's service level is beyond any you've experienced.  We're a one source wonder for all your office, classroom, janitorial and promotional products.
SERVICES OFFERED:
You can participate in our Recycle For A Reason program that raises money for local charities by recycling your used toners, used electronics and flattened cardboard.
We can supply your athletic team uniforms and school pride merchandise Garvey's can supply all your janitorial and facility supplies.
CONTACT INFORMATION: 
Name: Dan Garvey
Position:  VP of Sales
Address: 7500 N Caldwell Ave  Niles, IL  60714
Phone number: 847-588-1683
Email address: dgarvey@getgarveys.com
Website: www.getgarveys.com