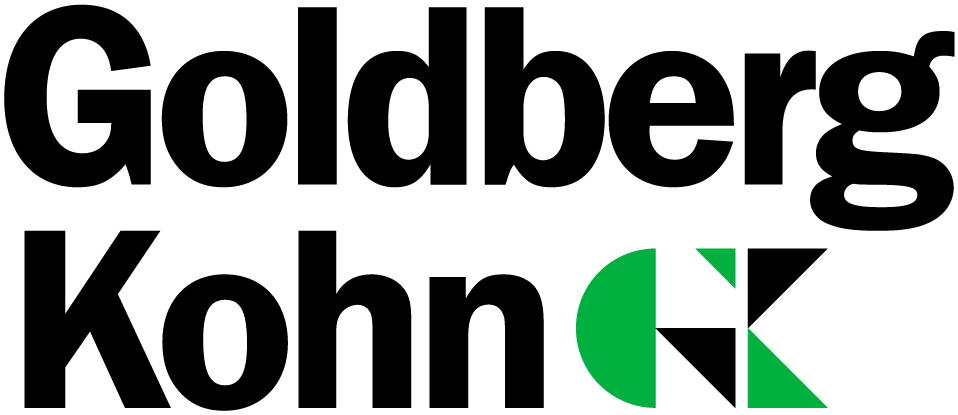 Goldberg Kohn's talented and creative lawyers have been fortunate to represent educational institutions across the spectrum, from non-profit universities to for-profit educational institutions. The firm represents grade schools, high schools, colleges and universities in a wide variety of litigation, compliance and labor and employment issues. Goldberg Kohn also represents a large number of charter schools and has been on the forefront of the alternative school movement. Goldberg Kohn is passionate about helping educational institutions grow stronger so that they can better serve their students.
Not-For-Profit Education
Goldberg Kohn has advised private universities and schools on a range of topics, including various employment law and executive compensation matters, intellectual property litigation involving trademark protection in an international partnering arrangement between two universities, and tax and ERISA issues. The firm has worked with schools and educational organizations to obtain and preserve federally recognized tax-exempt status, as well as counseled them on "unrelated business taxable income," tax-exempt financing and fundraising, and other esoteric tax issues.
The firm's attorneys have also advised clients on failure to educate and educational malpractice matters, ensuring that the related, complex underlying insurance coverage issues are fully appreciated. Goldberg Kohn has represented clients in complex tenure disputes, handled mergers and acquisitions, joint ventures and strategic alliances, and have represented clients on matters arising out of teaching and research activities.
CONTACT INFORMATION:
ATTORNEYS AT LAW
55 East Monroe Street
Suite 3300
Chicago, Illinois 60603-5792
Tel: 312.201.4000
Fax: 312.332.2196
Email: info@goldbergkohn.com
Website: www.goldbergkohn.com