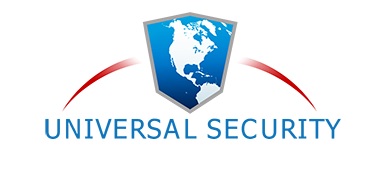 Headquartered in Chicago, Illinois, Universal Security has been providing professional security services for over 30 years. We are committed to being the premier security provider in the industry and strive to establish and maintain an "arm-in-arm" partnership with all our clients.
Universal Security celebrates a diverse workplace, and every member of the Universal Security team focuses on reliability, appearance, dependability, customer service, and professionalism. We serve a diverse clientele with superior service and open lines of communication.
Universal Security specializes in school security, our officers are trained to provide the safest environment while maintaining integrity and upholding trust for all students, staff, and guests.  Let Universal Security become your solution to providing a safe learning environment.
CONTACT INFORMATION:
Name: Joe Partipilo
Title: Chief Operating Officer
Address: 1455 N. Sedgwick, Ground Floor–Chicago, IL 60610
Phone number: 312-642-7447
Email: Joe@UniversalScty.com
Website: www.universalscty.com