4th generation family held employee benefits only consultant with over 500 clients in the Chicagoland area, including dozens of schools. Bringing modern data analytics and diligence reporting to Chicagoland organizations. Reducing the costs of insurance, improving the employee experience, providing predictable budgeting and ensuring compliance.
Schools Partnering with Stumm Insurance:
Learn More
Categories: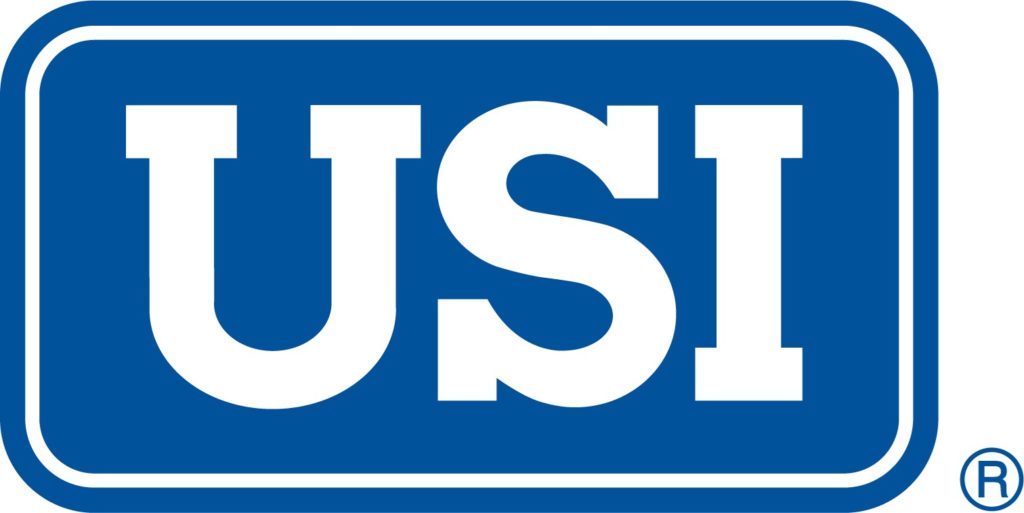 USI Insurance Services is one of the largest insurance consulting and brokerage firms in the country.  They serve thousands of employer clients in the nonprofit and educational sectors.  USI has positioned themselves as the premier middle-market brokerage, focusing exclusively on companies and organizations that have between 50 and 1,000 employees. 
Learn More
Categories: