Innovare empowers education leaders in schools, districts, and educational nonprofits, including foundations, with the only intelligence platform they need to reach their goals. Our data and strategic planning app Inno™ aggregates siloed data from student information systems, standardized test scores, attendance, Google spreadsheets, financial platforms, programmatic outcomes, etc. into one personalized dashboard, and guides leaders in these organizations to use the unified data to make good decisions that have a positive impact on students and communities.
Schools Partnering with Innovare:
EPIC Academy, Legacy Charter School
Learn More
Categories: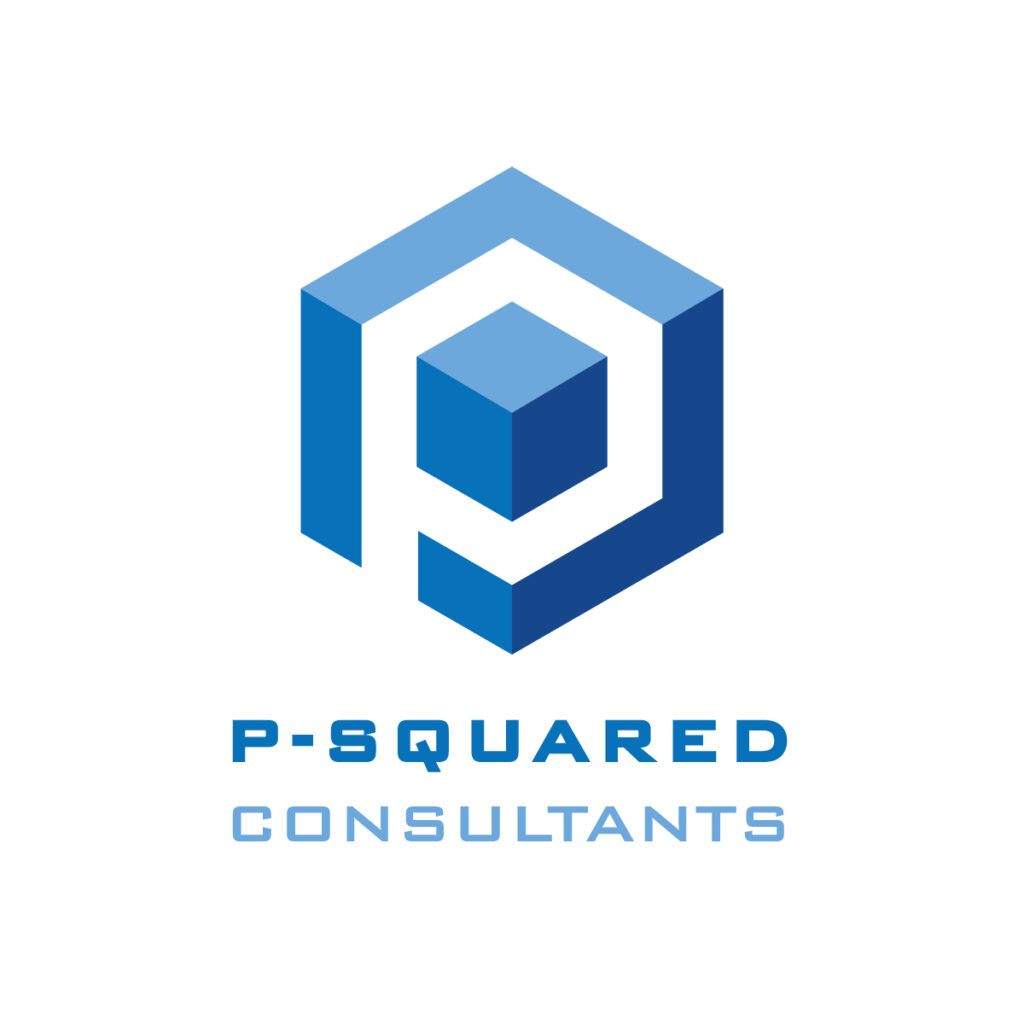 P-Squared Consultants is a leading provider of accounting and finance services to charter schools. Our experienced team of professionals is dedicated to helping charter schools manage their finance effectively, ensuring they can focus on providing quality education to their students. P-Squared Consultants provide accurate, timely financial information that enables you to make informed decisions and assist them with planning for the future.
Schools Partnering with P-Squared Consultants:
Chicago International Charter School, Civitas Schools, Moving Everest Charter School, Noble Schools
Learn More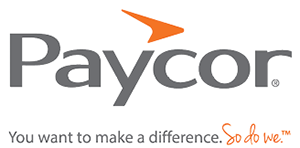 Paycor creates HR software for leaders who want to make a difference. Our Human Capital Management (HCM) platform modernizes every aspect of people management, from the way you recruit, onboard and develop people, to the way you pay and retain them. But what really sets us apart is our focus on business leaders. For 30 years, we've been listening to and partnering with leaders, so we know what they need: HR technology that saves time, powerful analytics that provide actionable insights and dedicated support from HR experts
Schools Partnering with Paycor:
Acero Charter Schools, Instituto del Progreso Latino, KIPP Chicago Schools, Legacy Charter School, North Lawndale College Prep
Learn More

Upbeat works with K-12 districts across the country to administer a research-grounded survey to elevate teacher engagement and retention by fostering strong school environments. Founded and led by former educators, we bring together data scientists, technologists, and experienced former school leaders to deliver a research-backed solution.
Schools Partnering with Teach Upbeat, Inc:
Art in Motion, Chicago International Charter School, CICS Bucktown, CICS Irving Park, CICS Northtown Academy, CICS Prairie, CICS Ralph Ellison, CICS West Belden, CICS Wrightwood, Civitas Schools, Distinctive Schools, EPIC Academy, Namaste Charter School
Learn More