Consistently ranked as a top accounting firm in Chicago, ORBA is a locally-based, full-service CPA, tax and business consulting firm where individuals, businesses and not-for-profit organizations build meaningful relationships with experienced, resourceful and proactive business and tax advisors. ORBA's CPAs have experience with accounting and assurance, tax planning and compliance, business advisory services, transaction issues and cloud accounting services.
Schools Partnering with ORBA:
Academy for Global Citizenship, Alain Locke Charter School, Chicago Collegiate Charter School, Chicago International Charter School, Elgin Math and Science Academy, Galapagos Rockford Charter School, Great Lakes Academy Charter School, Intrinsic Schools, KIPP Chicago Schools, Legacy Academy of Excellence Charter School, Legacy Charter School, Legal Prep Charter Academy, Moving Everest Charter School, Namaste Charter School, Noble Schools, Northwestern University Settlement Association and its Rowe Elementary School, Polaris Charter Academy
Learn More
Categories: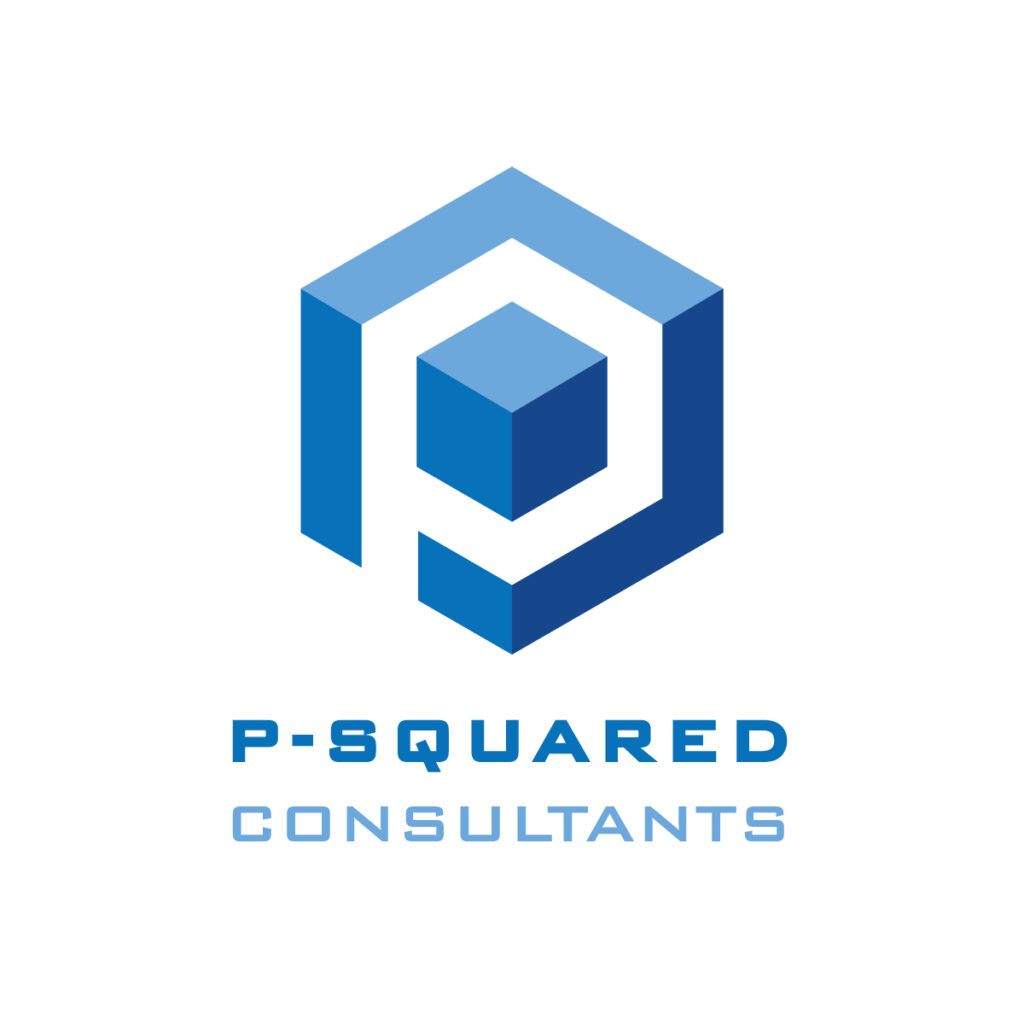 P-Squared Consultants is a leading provider of accounting and finance services to charter schools. Our experienced team of professionals is dedicated to helping charter schools manage their finance effectively, ensuring they can focus on providing quality education to their students. P-Squared Consultants provide accurate, timely financial information that enables you to make informed decisions and assist them with planning for the future.
Schools Partnering with P-Squared Consultants:
Chicago International Charter School, Civitas Schools, Moving Everest Charter School, Noble Schools
Learn More

Schooley Mitchell is the largest independent cost reduction consulting company in North America. We are experts in expense categories such as telecom, utilities, waste disposal, merchant services, small package shipping & courier, electronic logging devices, fuel and electronic signature.
Schools Partnering with Schooley Mitchell of Chicago:
Youth Connection Charter School
Learn More