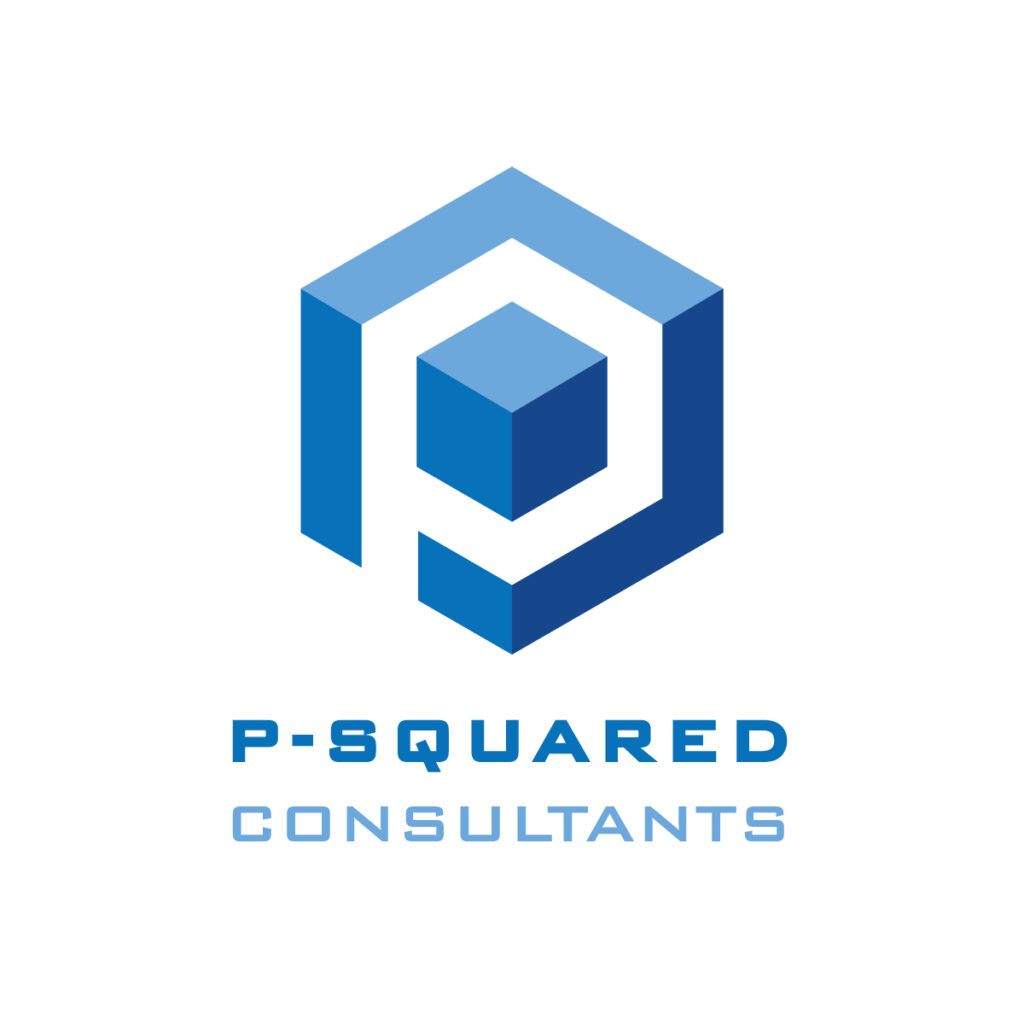 P-Squared Consultants is a leading provider of accounting and finance services to charter schools. Our experienced team of professionals is dedicated to helping charter schools manage their finance effectively, ensuring they can focus on providing quality education to their students. P-Squared Consultants provide accurate, timely financial information that enables you to make informed decisions and assist them with planning for the future.
Schools Partnering with P-Squared Consultants:
Chicago International Charter School, Civitas Schools, Moving Everest Charter School, Noble Schools
Learn More

Upbeat works with K-12 districts across the country to administer a research-grounded survey to elevate teacher engagement and retention by fostering strong school environments. Founded and led by former educators, we bring together data scientists, technologists, and experienced former school leaders to deliver a research-backed solution.
Schools Partnering with Teach Upbeat, Inc:
Art in Motion, Chicago International Charter School, CICS Bucktown, CICS Irving Park, CICS Northtown Academy, CICS Prairie, CICS Ralph Ellison, CICS West Belden, CICS Wrightwood, Civitas Schools, Distinctive Schools, EPIC Academy, Namaste Charter School
Learn More