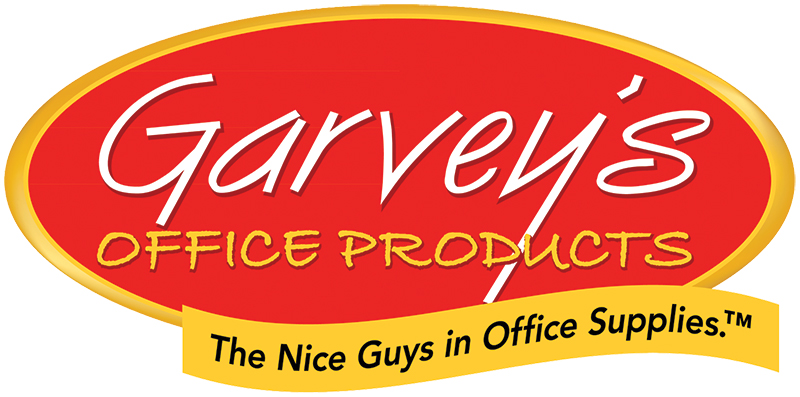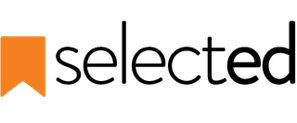 Trusted by more than 1,700 PK-12 schools and 60,000 teachers nationwide, Selected aims to ensure schools have access to diverse, qualified, and relevant teachers for less. Our current candidate pool includes more than 60,000 educators (teachers, school leaders, and school counselors) and is growing daily. View your candidate pool before committing to anything at getselected.com/schools
Schools Partnering with Selected:
Acero Charter Schools, Bronzeville Academy Charter School, Catalyst - Circle Rock, Catalyst - Maria, Chicago Collegiate Charter School, EPIC Academy, Erie Elementary Charter School, Galapagos Rockford Charter School, Great Lakes Academy Charter School, Horizon Schools, Intrinsic Schools, KIPP Chicago Schools, LEARN Charter School Network, Legacy Academy of Excellence Charter School, Legacy Charter School, Moving Everest Charter School, Noble Schools, North Lawndale College Prep, Perspectives Charter Schools, Providence Englewood Charter School, Southland College Prep Charter High School, Urban Prep Academies, Youth Connection Charter School
Learn More
Categories:

Tech Unwreck, a division of Jet City Device Repair, repairs iPads, Chromebooks, Windows devices, and Surface Pro devices for nearly 600 school districts nationwide.  Our customer base also includes approximately 200 charter schools from around the country.  Tech Unwreck offers a quick turnaround, exclusive charter school pricing, and a lifetime warranty on all of our work.
Schools Partnering with Tech Unwreck:
LEARN Charter School Network, Legacy Charter School
Learn More
Categories: