i-Ready award-winning assessment and curricular programs support every learner on their path toward grade-level success. Built together, I-Ready's one proven solution connects actionable, intuitive data directly to teacher and/or computer-led instructional resources to support all learners.  Over 12 million students use i-Ready nationwide to help support their growth in reading and mathematics.
Schools Partnering with Curriculum Associates (i-Ready):
Academy for Global Citizenship, Acero Charter Schools, Betty Shabazz Int'l Charter School, Cambridge Lakes Charter School, CICS Bucktown, CICS Irving Park, CICS Prairie, CICS West Belden, KIPP Chicago Schools, LEARN Charter School Network, Namaste Charter School, Providence Englewood Charter School, University of Chicago Charter School
Learn More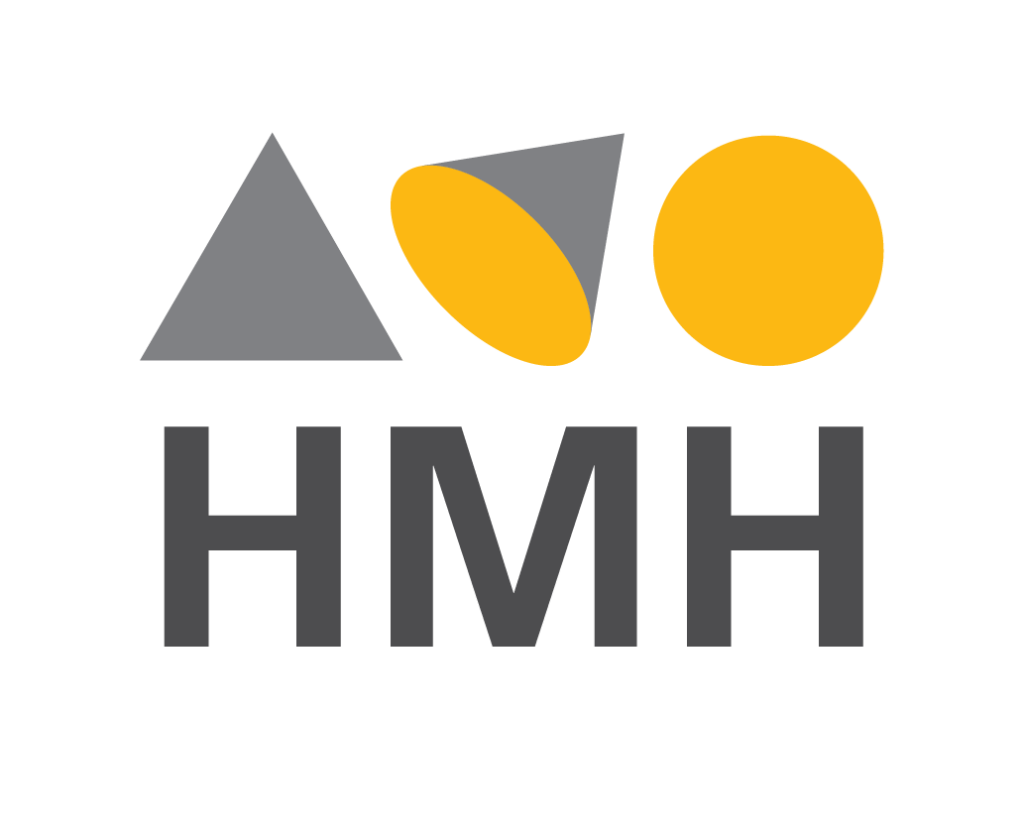 At HMH, we bring learning to countless students and educators—transforming lives, supporting communities, and making our society more open, just, and inclusive for all.
For K-12 educators and students who will shape the world of tomorrow, HMH delivers evidence-based programs that drive success. We offer the most comprehensive suite of solutions connected on a single platform, where learning can be personalized to help every student thrive.
Our purpose-driven culture underpins the positive outcomes we create, and we take pride in the work we do to support our diverse communities.
Schools Partnering with Houghton Mifflin Harcourt (HMH):
Academy for Global Citizenship, Acero Charter Schools, Chicago International Charter School, Noble Schools, Perspectives Charter Schools
Learn More

North Central is an institution of higher education offering undergraduate and graduate degrees in education as well as professional development resources for educators. North Central is a place where educators, aspiring leaders, administrators, and community members develop social, emotional, and ethical competencies to influence transformation in themselves and others.
Schools Partnering with North Central College:
Learn More