Creation Crate aims to make STEM education more accessible to students around the world. We offer a curriculum of turn key projects that introduce students to STEM & build their understanding through a specially designed curriculum of hands-on projects that incorporate both a physical and online component and can be done remotely or in the classroom.
Learn More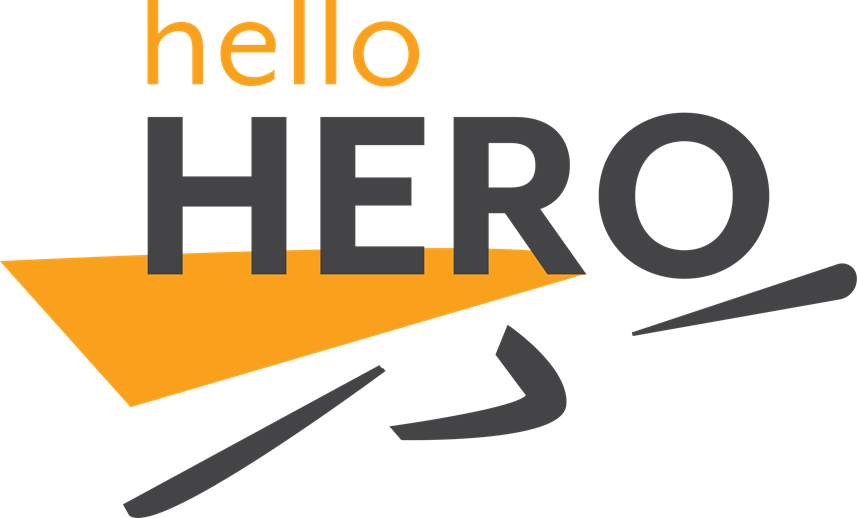 HelloHero provides online, comprehensive Special Education Instruction and therapy.  Our delivery and management of Special Education services includes online related services, psychology, counseling, special education instruction, behavioral services, and Medicaid billing support. 
Nationwide Support in over 100 Districts.
Learn More

NSSI launched in June of 2020 to help schools and districts provide stronger virtual learning. In our innovative model, participating teachers work in close partnership with our award-winning mentor teachers in their grade and subject. Our curriculum team develops detailed lesson plans and materials for each day of the five-week program.
Schools Partnering with National Summer School Initiative:
Galapagos Rockford Charter School, KIPP Chicago Schools
Learn More

North Central is an institution of higher education offering undergraduate and graduate degrees in education as well as professional development resources for educators. North Central is a place where educators, aspiring leaders, administrators, and community members develop social, emotional, and ethical competencies to influence transformation in themselves and others.
Learn More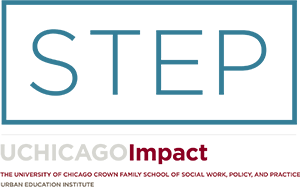 Teaching students to read is one of the hardest jobs in education and teachers report they often do not receive enough support to ensure students are on-track to reading proficiency. Through literacy intervention programming and coaching driven by student reading data, STEP (Strategic Teaching and Evaluation of Progress) provides educators with the capacity-building support needed to improve student achievement in literacy across grades K-5.
Learn More