i-Ready award-winning assessment and curricular programs support every learner on their path toward grade-level success. Built together, I-Ready's one proven solution connects actionable, intuitive data directly to teacher and/or computer-led instructional resources to support all learners.  Over 12 million students use i-Ready nationwide to help support their growth in reading and mathematics.
Schools Partnering with Curriculum Associates (i-Ready):
Academy for Global Citizenship, Acero Charter Schools, Betty Shabazz Int'l Charter School, Cambridge Lakes Charter School, CICS Bucktown, CICS Irving Park, CICS Prairie, CICS West Belden, KIPP Chicago Schools, LEARN Charter School Network, Namaste Charter School, Providence Englewood Charter School, University of Chicago Charter School
Learn More

Hallagan's is a local woman owned business registered with the City of Chicago and the Woman's Development Board.  We have been a dedicated Riso dealer for nearly thirty years.  Riso manufactures two lines, the ComColor high speed printer line and the digital duplicator line.  Both are important to education.
Schools Partnering with Hallagan Business Machines:
Christopher House Charter School, Noble Schools, Polaris Charter Academy
Learn More

Innovare empowers education leaders in schools, districts, and educational nonprofits, including foundations, with the only intelligence platform they need to reach their goals. Our data and strategic planning app Inno™ aggregates siloed data from student information systems, standardized test scores, attendance, Google spreadsheets, financial platforms, programmatic outcomes, etc. into one personalized dashboard, and guides leaders in these organizations to use the unified data to make good decisions that have a positive impact on students and communities.
Schools Partnering with Innovare:
EPIC Academy, Legacy Charter School
Learn More
Categories: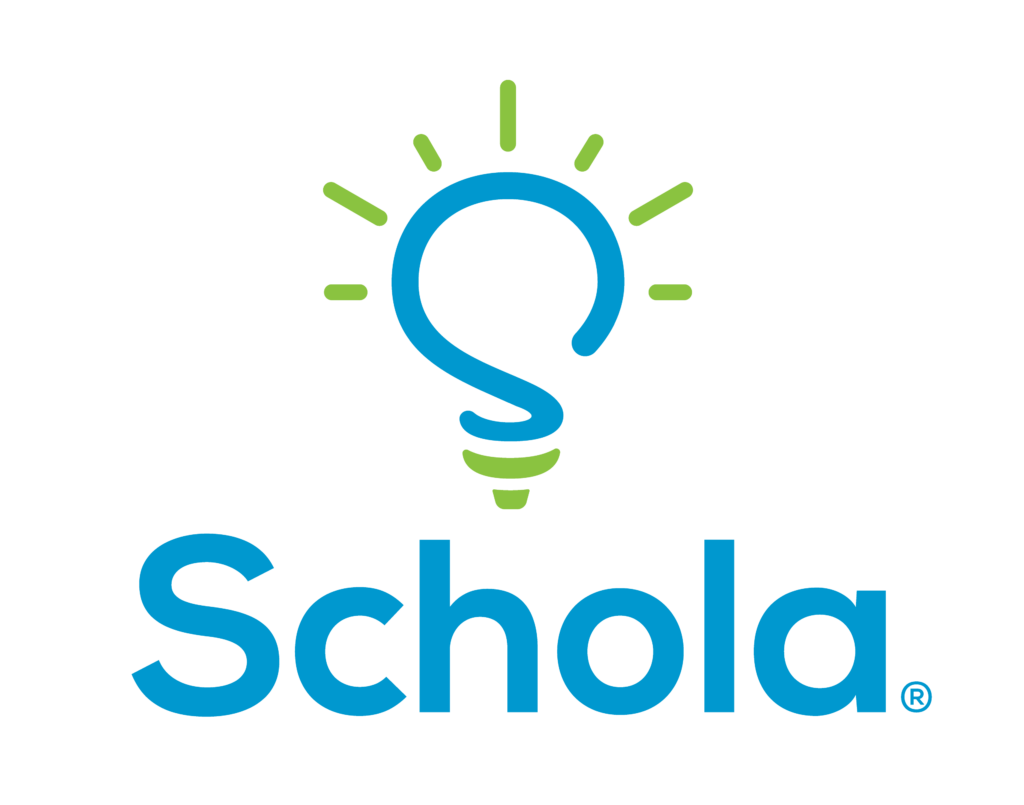 Upbeat works with K-12 districts across the country to administer a research-grounded survey to elevate teacher engagement and retention by fostering strong school environments. Founded and led by former educators, we bring together data scientists, technologists, and experienced former school leaders to deliver a research-backed solution.
Schools Partnering with Teach Upbeat, Inc:
Art in Motion, Chicago International Charter School, CICS Bucktown, CICS Irving Park, CICS Northtown Academy, CICS Prairie, CICS Ralph Ellison, CICS West Belden, CICS Wrightwood, Civitas Schools, Distinctive Schools, EPIC Academy, Namaste Charter School
Learn More