Creation Crate aims to make STEM education more accessible to students around the world. We offer a curriculum of turn key projects that introduce students to STEM & build their understanding through a specially designed curriculum of hands-on projects that incorporate both a physical and online component and can be done remotely or in the classroom.
Learn More

i-Ready award-winning assessment and curricular programs support every learner on their path toward grade-level success. Built together, I-Ready's one proven solution connects actionable, intuitive data directly to teacher and/or computer-led instructional resources to support all learners.  Over 12 million students use i-Ready nationwide to help support their growth in reading and mathematics.
Schools Partnering with Curriculum Associates (i-Ready):
Academy for Global Citizenship, Acero Charter Schools, Betty Shabazz Int'l Charter School, Cambridge Lakes Charter School, CICS Bucktown, CICS Irving Park, CICS Prairie, CICS West Belden, KIPP Chicago Schools, LEARN Charter School Network, Namaste Charter School, Providence Englewood Charter School, University of Chicago Charter School
Learn More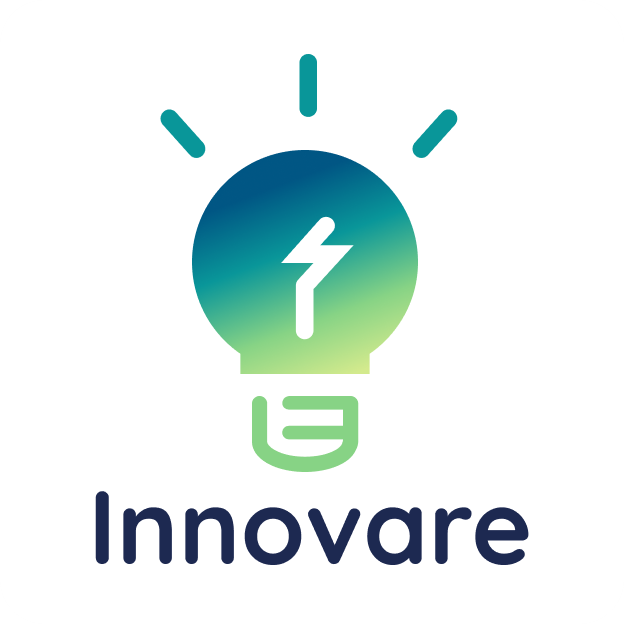 Innovare elevates student outcomes through data-informed continuous improvement. Our app, Inno™,
empowers leaders in education to make data-driven decisions that positively impact students and
communities.
Schools Partnering with Innovare:
EPIC Academy, Legacy Charter School
Learn More

Proven IT is an award-winning Technology solutions provider with a proven track record of providing the equipment and services that help take organizations to the next level.
Our mission is to dedicate ourselves in providing our customers, employees, and communities with the highest level of service possible.
Learn More

SchoolPass is a K-12 platform helping schools manage attendance, campus movement, and campus wellness, in the cloud. Schools can consolidate and modernize the arrival, screening, and departure of students, staff, parents, and visitors in one place, while enabling schools to more quickly and accurately account for everyone on campus throughout the school day, especially during an emergency. SchoolPass partners with Student Information System (SIS) platforms such as Blackbaud, PowerSchool, Veracross, and Senior Systems to seamlessly sync parent, student, and attendance data.
Learn More
Categories:

For the past 20 years, SilverSky has been a trusted, market-leading provider of managed security services focused on education, SLED, highly regulated industries including healthcare and financial service businesses. SilverSky leverages advanced technology, expertise, and tremendous customer support, to make complex cyber security challenges simple and cost-effective to solve.
Learn More

Upbeat works with K-12 districts across the country to administer a research-grounded survey to elevate teacher engagement and retention by fostering strong school environments. Founded and led by former educators, we bring together data scientists, technologists, and experienced former school leaders to deliver a research-backed solution.
Schools Partnering with Teach Upbeat, Inc:
Art in Motion, Chicago International Charter School, CICS Bucktown, CICS Irving Park, CICS Northtown Academy, CICS Prairie, CICS Ralph Ellison, CICS West Belden, CICS Wrightwood, Civitas Schools, Distinctive Schools, EPIC Academy, Namaste Charter School
Learn More

TRIBU is a web and app-based student volunteer management platform that provides comprehensive tools for academic institutions to easily manage, measure, and certify their students service-learning hours.
Learn More