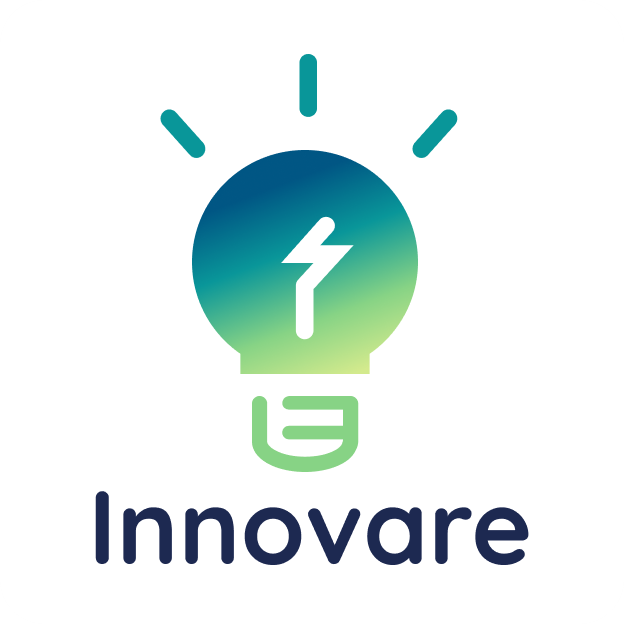 Innovare elevates student outcomes through data-informed continuous improvement. Our app, Inno™,
empowers leaders in education to make data-driven decisions that positively impact students and
communities.
Schools Partnering with Innovare:
EPIC Academy, Legacy Charter School
Learn More
Categories: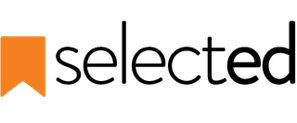 Trusted by more than 1,700 PK-12 schools and 60,000 teachers nationwide, Selected aims to ensure schools have access to diverse, qualified, and relevant teachers for less. Our current candidate pool includes more than 60,000 educators (teachers, school leaders, and school counselors) and is growing daily. View your candidate pool before committing to anything at getselected.com/schools
Schools Partnering with Selected:
Acero Charter Schools, Bronzeville Academy Charter School, Catalyst - Circle Rock, Catalyst - Maria, Chicago Collegiate Charter School, EPIC Academy, Erie Elementary Charter School, Galapagos Rockford Charter School, Great Lakes Academy Charter School, Horizon Schools, Intrinsic Schools, KIPP Chicago Schools, LEARN Charter School Network, Legacy Academy of Excellence Charter School, Legacy Charter School, Moving Everest Charter School, Noble Schools, North Lawndale College Prep, Perspectives Charter Schools, Providence Englewood Charter School, Southland College Prep Charter High School, Urban Prep Academies, Youth Connection Charter School
Learn More
Categories: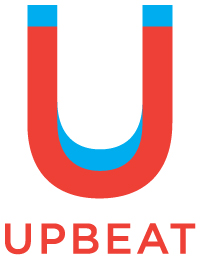 Upbeat works with K-12 districts across the country to administer a research-grounded survey to elevate teacher engagement and retention by fostering strong school environments. Founded and led by former educators, we bring together data scientists, technologists, and experienced former school leaders to deliver a research-backed solution.
Schools Partnering with Teach Upbeat, LLC:
Art in Motion, Chicago International Charter School, CICS Bucktown, CICS Irving Park, CICS Northtown Academy, CICS Prairie, CICS Ralph Ellison, CICS West Belden, CICS Wrightwood, Civitas Schools, Distinctive Schools, EPIC Academy, Namaste Charter School
Learn More