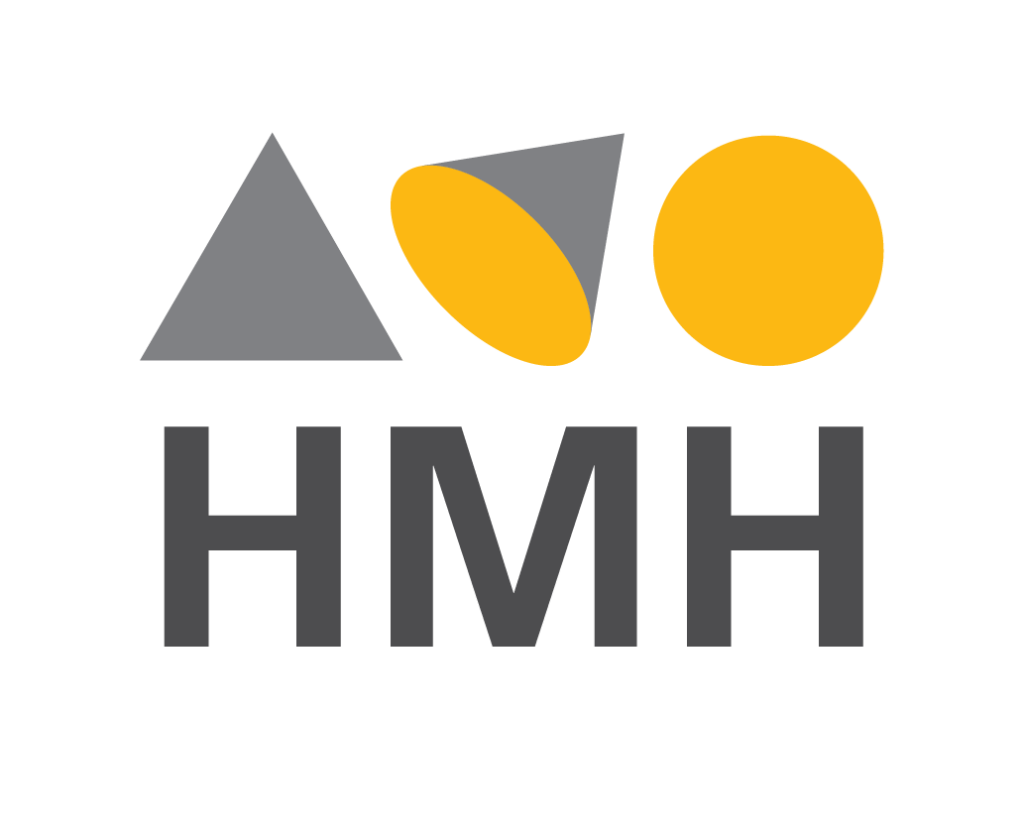 At HMH, we bring learning to countless students and educators—transforming lives, supporting communities, and making our society more open, just, and inclusive for all.
For K-12 educators and students who will shape the world of tomorrow, HMH delivers evidence-based programs that drive success. We offer the most comprehensive suite of solutions connected on a single platform, where learning can be personalized to help every student thrive.
Our purpose-driven culture underpins the positive outcomes we create, and we take pride in the work we do to support our diverse communities.
Schools Partnering with Houghton Mifflin Harcourt (HMH):
Academy for Global Citizenship, Acero Charter Schools, Chicago International Charter School, Noble Schools, Perspectives Charter Schools
Learn More

The National College of Education (NCE) is the largest and oldest of the colleges that form National Louis University. We have been a pioneering and innovative force in new teacher preparation, educator advancement, and educational leadership. Our programs prepare educators to make a difference in schools and in the lives of students. The National College of Education is accredited by the Council for the Accreditation of Educator Preparation (CAEP).
Schools Partnering with National Louis University:
ACE Amandla Charter School, Acero Charter Schools, Alain Locke Charter School, ASPIRA of Illinois, Betty Shabazz Int'l Charter School, Catalyst - Maria, Chicago International Charter School, Chicago Math and Science Academy, Distinctive Schools, EPIC Academy, Erie Elementary Charter School, Galapagos Rockford Charter School, Horizon Schools, Instituto Justice and Leadership Academy, Intrinsic Schools, KIPP Chicago Schools, LEARN Charter School Network, Legacy Charter School, Legal Prep Charter Academy, Moving Everest Charter School, Namaste Charter School, Noble Schools, Prairie Crossing Charter School, Southland College Prep Charter High School, Youth Connection Charter School
Learn More

North Central is an institution of higher education offering undergraduate and graduate degrees in education as well as professional development resources for educators. North Central is a place where educators, aspiring leaders, administrators, and community members develop social, emotional, and ethical competencies to influence transformation in themselves and others.
Schools Partnering with North Central College:
Learn More