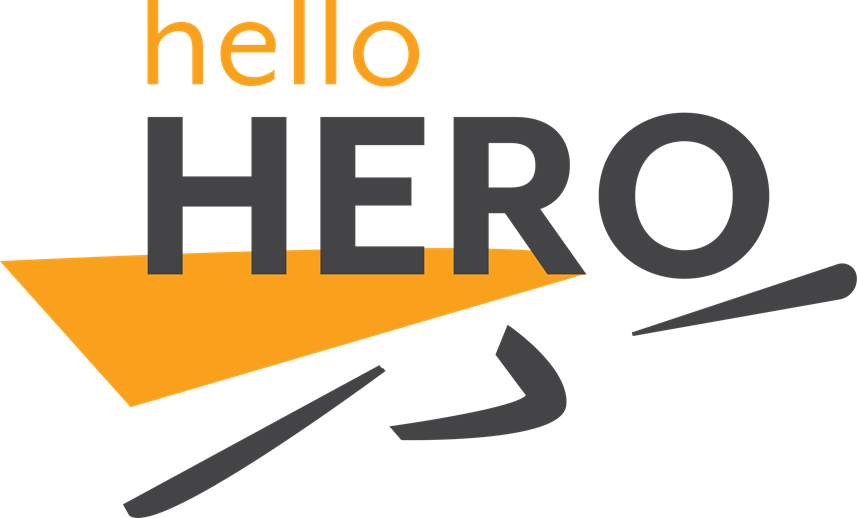 HelloHero provides online, comprehensive Special Education Instruction and therapy.  Our delivery and management of Special Education services includes online related services, psychology, counseling, special education instruction, behavioral services, and Medicaid billing support. 
Nationwide Support in over 100 Districts.
Learn More

The National College of Education (NCE) is the largest and oldest of the colleges that form National Louis University. For more than 130 years, we have been a pioneering and innovative force in new teacher preparation, educator advancement, and educational leadership. Our programs prepare educators to make a difference in schools and in the lives of students. The National College of Education is accredited by the Council for the Accreditation of Educator Preparation (CAEP).
Learn More

North Central is an institution of higher education offering undergraduate and graduate degrees in education as well as professional development resources for educators. North Central is a place where educators, aspiring leaders, administrators, and community members develop social, emotional, and ethical competencies to influence transformation in themselves and others.
Learn More