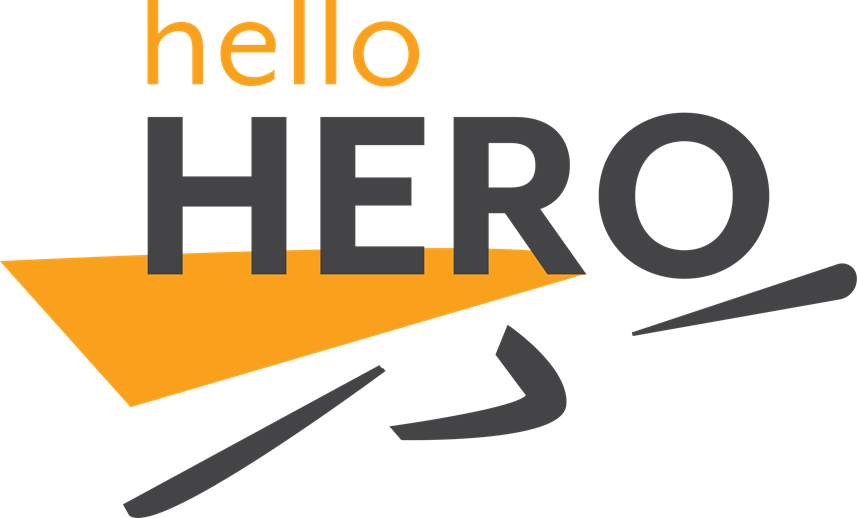 HelloHero provides online, comprehensive Special Education Instruction and therapy.  Our delivery and management of Special Education services includes online related services, psychology, counseling, special education instruction, behavioral services, and Medicaid billing support. 
Nationwide Support in over 100 Districts.
Learn More

The National College of Education (NCE) is the largest and oldest of the colleges that form National Louis University. For more than 130 years, we have been a pioneering and innovative force in new teacher preparation, educator advancement, and educational leadership. Our programs prepare educators to make a difference in schools and in the lives of students. The National College of Education is accredited by the Council for the Accreditation of Educator Preparation (CAEP).
Learn More

NSSI launched in June of 2020 to help schools and districts provide stronger virtual learning. In our innovative model, participating teachers work in close partnership with our award-winning mentor teachers in their grade and subject. Our curriculum team develops detailed lesson plans and materials for each day of the five-week program.
Schools Partnering with National Summer School Initiative:
Galapagos Rockford Charter School, KIPP Chicago Schools
Learn More

North Central is an institution of higher education offering undergraduate and graduate degrees in education as well as professional development resources for educators. North Central is a place where educators, aspiring leaders, administrators, and community members develop social, emotional, and ethical competencies to influence transformation in themselves and others.
Learn More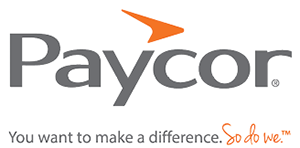 Paycor creates HR software for leaders who want to make a difference. Our Human Capital Management (HCM) platform modernizes every aspect of people management, from the way you recruit, onboard and develop people, to the way you pay and retain them. But what really sets us apart is our focus on business leaders. For 30 years, we've been listening to and partnering with leaders, so we know what they need: HR technology that saves time, powerful analytics that provide actionable insights and dedicated support from HR experts
Schools Partnering with Paycor:
Acero Charter Schools, Instituto del Progreso Latino, KIPP Chicago Schools, Legacy Charter School, North Lawndale College Prep
Learn More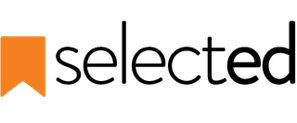 Trusted by more than 1,700 PK-12 schools and 60,000 teachers nationwide, Selected aims to ensure schools have access to diverse, qualified, and relevant teachers for less. Our current candidate pool includes more than 60,000 educators (teachers, school leaders, and school counselors) and is growing daily. View your candidate pool before committing to anything at getselected.com/schools
Schools Partnering with Selected:
Acero Charter Schools, Bronzeville Academy Charter School, Catalyst - Circle Rock, Catalyst - Maria, Chicago Collegiate Charter School, EPIC Academy, Erie Elementary Charter School, Galapagos Rockford Charter School, Great Lakes Academy Charter School, Horizon Schools, Intrinsic Schools, KIPP Chicago Schools, LEARN Charter School Network, Legacy Academy of Excellence Charter School, Legacy Charter School, Moving Everest Charter School, Noble Schools, North Lawndale College Prep, Perspectives Charter Schools, Providence Englewood Charter School, Southland College Prep Charter High School, Urban Prep Academies, Youth Connection Charter School
Learn More
Categories: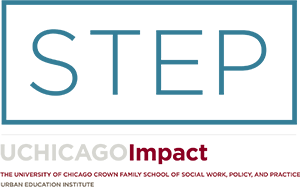 Teaching students to read is one of the hardest jobs in education and teachers report they often do not receive enough support to ensure students are on-track to reading proficiency. Through literacy intervention programming and coaching driven by student reading data, STEP (Strategic Teaching and Evaluation of Progress) provides educators with the capacity-building support needed to improve student achievement in literacy across grades K-5.
Learn More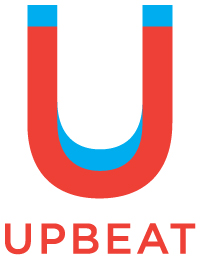 Upbeat works with K-12 districts across the country to administer a research-grounded survey to elevate teacher engagement and retention by fostering strong school environments. Founded and led by former educators, we bring together data scientists, technologists, and experienced former school leaders to deliver a research-backed solution.
Schools Partnering with Teach Upbeat, LLC:
Art in Motion, Chicago International Charter School, CICS Bucktown, CICS Irving Park, CICS Northtown Academy, CICS Prairie, CICS Ralph Ellison, CICS West Belden, CICS Wrightwood, Civitas Schools, Distinctive Schools, EPIC Academy, Namaste Charter School
Learn More