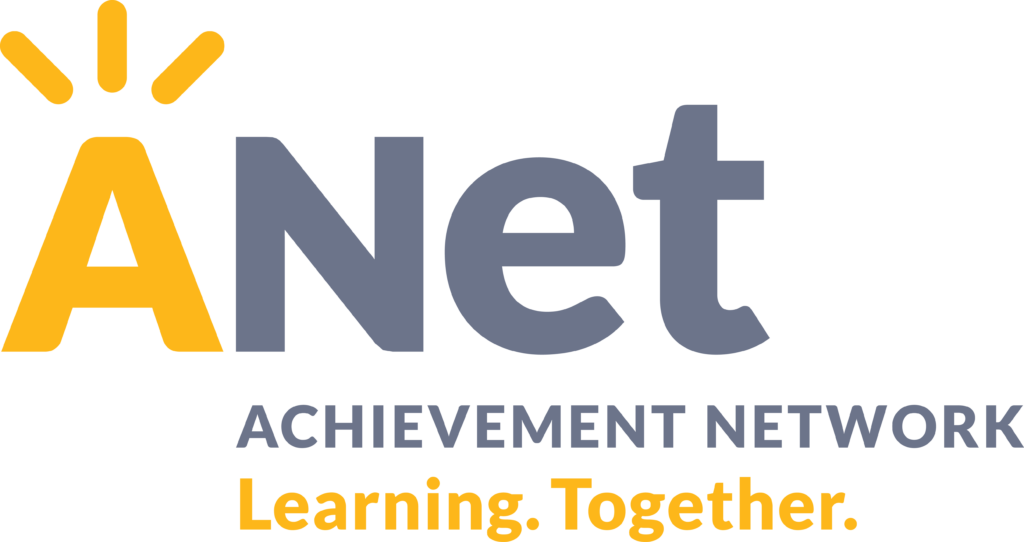 Franklin Covey Education offers a comprehensive suite of programs, resources, and tools that empower students, educators, school leaders, and board members to excel in today's rapidly changing world. Our process, training, and resources are designed to support school improvement in leadership, culture, and academics. We provide educators with valuable training and resources to create engaging, student-centered classrooms. Through workshops and coaching sessions, teachers gain helpful insights into effective instructional strategies, classroom management techniques, and approaches to fostering a positive and inclusive learning environment.
Schools Partnering with Franklin Covey Education:
Catalyst - Circle Rock, Great Lakes Academy Charter School, Moving Everest Charter School
Learn More
Categories:

Consistently ranked as a top accounting firm in Chicago, ORBA is a locally-based, full-service CPA firm where individuals, businesses and not-for-profit organizations build meaningful relationships with experienced, resourceful and proactive business and tax advisors. ORBA's CPAs have experience with accounting and assurance, tax planning and compliance, business advisory services, transaction issues and cloud accounting services.
Schools Partnering with ORBA:
Academy for Global Citizenship, Alain Locke Charter School, Chicago Collegiate Charter School, Chicago International Charter School, Chicago Tech Academy, Elgin Math and Science Academy, Galapagos Rockford Charter School, Great Lakes Academy Charter School, Intrinsic Schools, KIPP Chicago Schools, Legacy Academy of Excellence Charter School, Legacy Charter School, Legal Prep Charter Academy, Moving Everest Charter School, Namaste Charter School, Noble Schools, Polaris Charter Academy, Providence Englewood Charter School
Learn More
Categories: